I became an interior designer because I was curious. That and a total fascination with paint colours and fan decks.
The first thing interior design secret I wanted to know was how to create the romance and atmosphere of my favourite movies sets and those gorgeous luxury lodges that I only ever saw in photos. The second thing was where on earth to source things in New Zealand. In hindsight it would have been quicker, cheaper and easier to hire an interior designer. Instead I became one.
Now I'm sharing all the interior design secrets I've learnt with all you out there who are like me – lovers of romance and atmosphere who'd like to create that vibe in your own homes.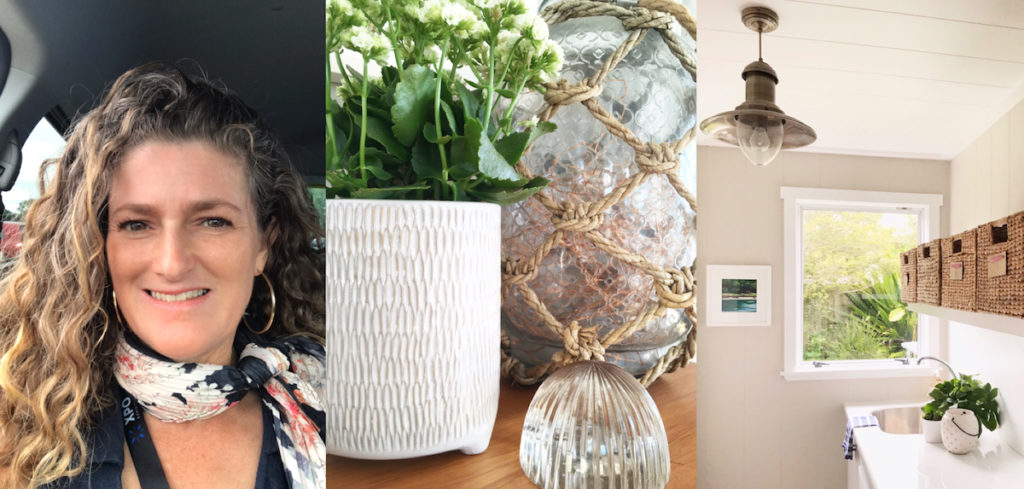 Choosing paint colours was the thing that sucked me into the world of interior design. I loved fan decks and adored choosing colours but really had no idea what I was doing. It's not too bad if you've got a starting point, like a duvet cover for a bedroom. It's a different thing entirely when you're trying to pick one neutral from the Resene Whites and Neutrals fan deck and there are just TOO MANY choices. I once cut up every single paint chip and slowly whittled the choices down from there. Such a laborious (but utterly delightful) process. Then there's carpet to choose and sofa fabric and arghhh.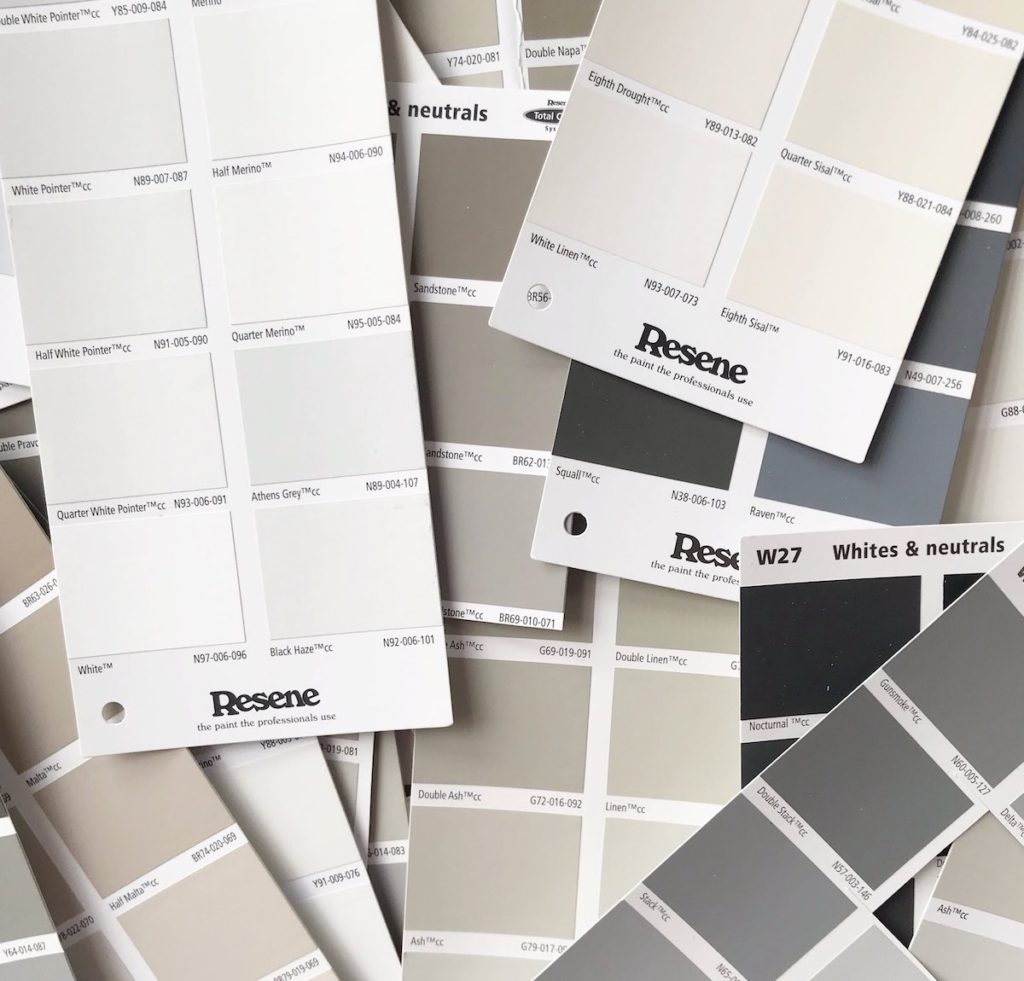 And then I discovered Maria Killam. Over the years Maria has developed her own system for specifying colour and her blog is just incredible. It's a beautiful encyclopaedia of practical information. After following Maria's blog for years, I travelled to Canada to do her 'Specify Colour with Confidence' workshop and became a True Colour Expert™️. As far as I know, there are only two of us in New Zealand.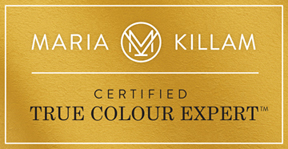 I discovered that in Canada a kiwi accent is both delightful and hilarious. Or at least my kiwi accent was. I quickly learnt that you cannot say 'taupe' in Newzild english because where we say 'torp' they say 'toape'. It's a subtle but important distinction and a very good way to make people laugh at you. Taupe wasn't the only thing that needed translating. When I got home I started to translate all that colour theory from US Benjamin Moore paint colours to NZ Resene paint colours.
All that colour knowledge is the other thing I'd like to share on this blog. Which colour to choose, how to get there and why it's the best choice. And we're going to do it all with paint colours you can buy here.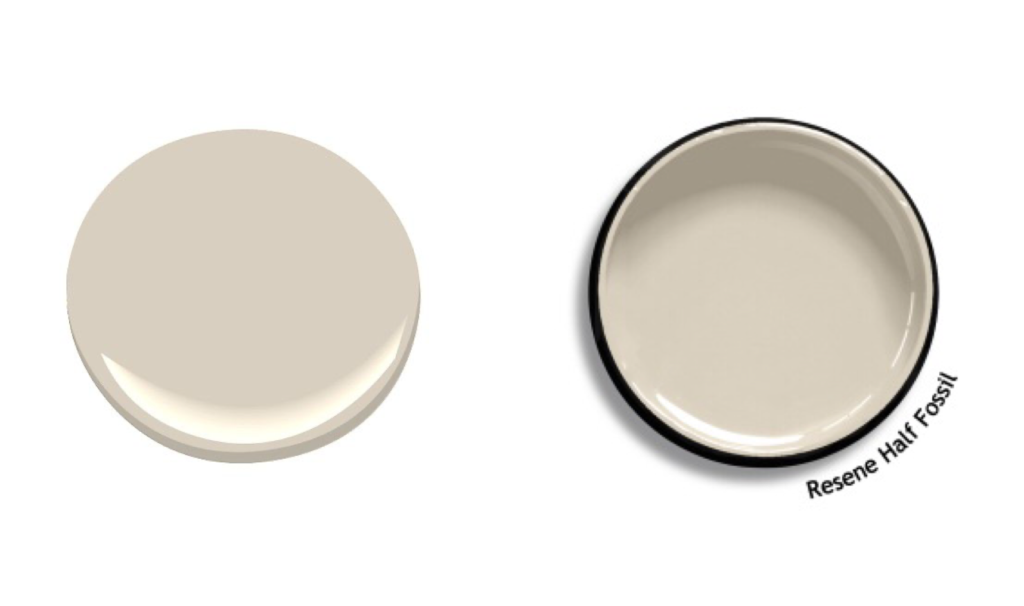 This blog is for you. If you're a keen pinterester, frustrated by gorgeous things that only seem to be available overseas I hope you'll get excited about all the wonderful products you can find in New Zealand if you know where to look. If you're choosing paint colours and hard finishes, I hope you'll feel a new confidence in your choices. If you're one of my interior designer friends, I hope this will be a super helpful resource for you if you're ever stuck.
For all of you, I hope that you will feel empowered to create a home full of mood and atmosphere that you absolutely adore being in.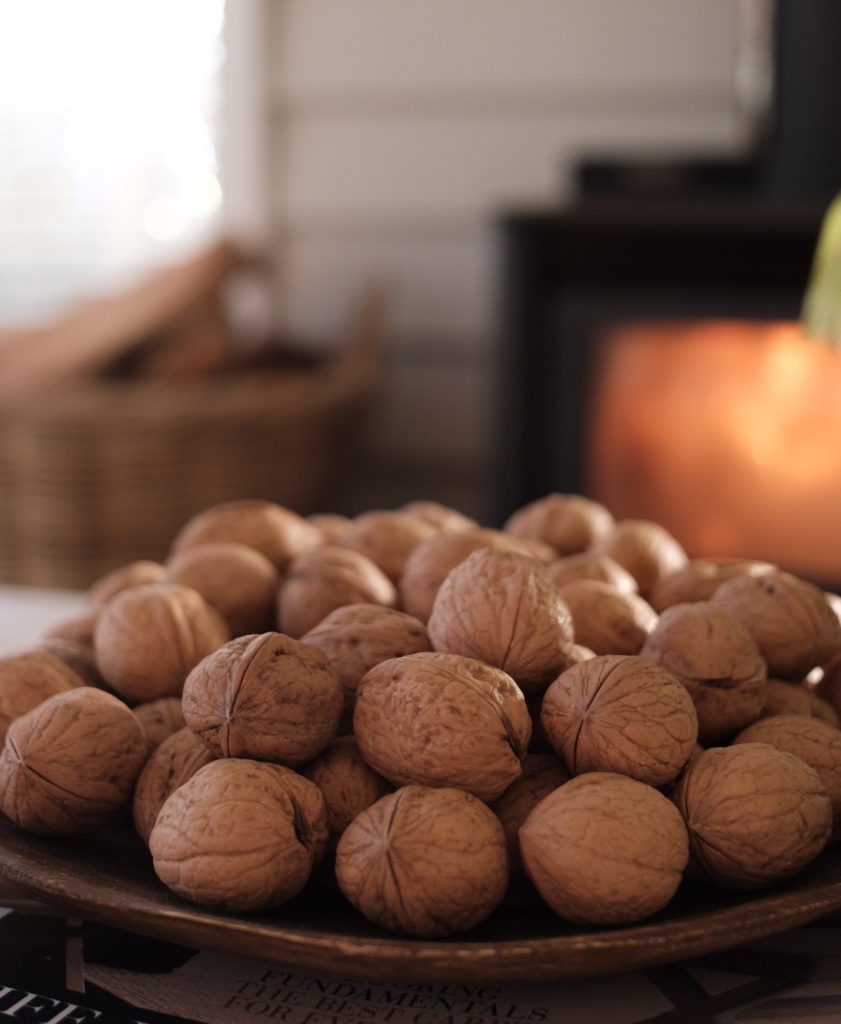 x Nicola